Mardigi Tours Cancelation Policy
In addition to a very professional transportation and tours service, Mardigi Tours have a very fair cancelation policy.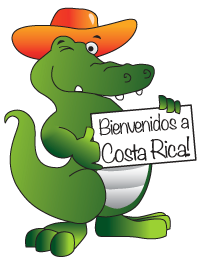 Cancellations made within at least 24 hours of the scheduled arrival/departure times are fully refundable minus the credit card charging fees (5%).
 
Cancellations made with less than 24 hours notice are non-refundable, and any balance due will be charged to the credit card provided. 
 
There are no refunds for no shows. 
 
If there is any change with the flight, please let us know by email at This email address is being protected from spambots. You need JavaScript enabled to view it.
 
For tour reservations, we will request a deposit of $60 per person that can be charged to the card on file or you can pay it via PayPal.
 
Tour re-scheduling must be requested at least 36 hours in advance.
 
Tour cancellations made within at least 36 hours of the scheduled date are fully refundable minus the credit card charging fees (5%). Tour cancellations made with less than 36 hours are non-refundable, and any balance due will be charged to the credit card provided.
 
If Mardigi Tours cancels a pre-paid tour due to weather or unsafe conditions, we will re-schedule your tour or refund your deposit in full.
 
In all cases, Mardigi Tours will not authorize any refunds for late cancellations, unused portions of packages or no shows.
All airport transportation   must be prepaid in advance at the time of booking. When you book online, you will receive an email confirmation. You will later be contacted with the payment instructions.
 
Cancellations MUST be made in writing via email at This email address is being protected from spambots. You need JavaScript enabled to view it.
* Your booking implies that you have read and accepted these terms and conditions.