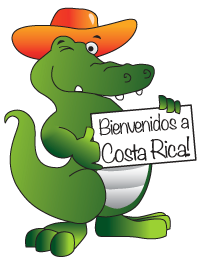 We offer knowledge and expertise of Costa Rica, its Flora and Fauna...far beyond other tour operators.
Tripadvisor 2012, 2013, 2014, 2015, 2016, 2017, 2018, 2019 and 2020 Certificate of Excellence!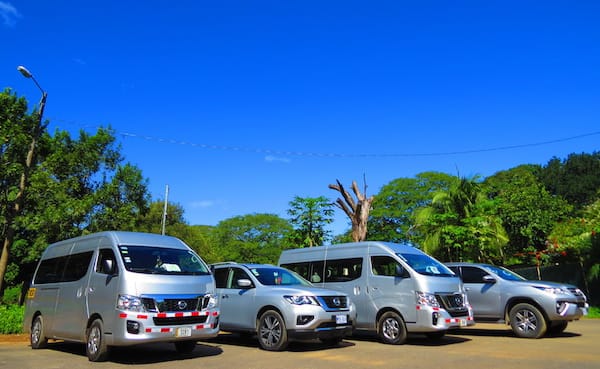 Let Mardigi Tours in Guanacaste design for you an adventure "of the real kind", where your previous ideas about a perfect vacation in Costa Rica, become a real thing you can watch, touch, smell, taste, feel and remember…
Now we are also at Hilton Garden Inn Liberia Airport.