We are travelers & adventurers ourselves.
"An adventure of one day, memoriesfor a lifetime"
Here below...Costa Rica's favorite tours and experiences.

Select yours and come to enjoy.


We are experts on making people happy!
National Parks and Nature Lovers Tours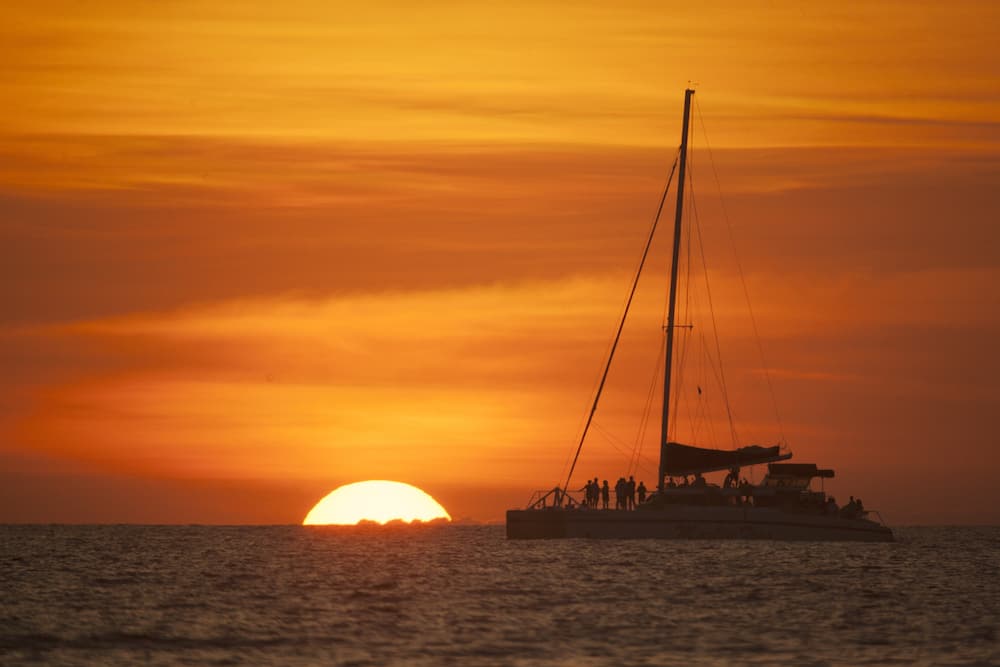 Sit back, relax and be happy !! This is a lot of fun on board!!! Different Catamaran choices for a day of relaxation On the Pacific Ocean around Papagayo Bay and Peninsula. A fantastic chance to enjoy a spectacular sunset!
...
Read More
Ready
to book?
to enjoy!
for Costa Rica!!!
Please select the tour(s) of your interest and share your group details with us.
In return, we'll craft a tailored adventure proposal, ensuring to present you with an exceptional plan.

When you click send, we start
working
analyzing
preparing
your happiness!
Always! "Because is always a perfect day to do something NEW!"
"If we were meant tostay in one place, we'd have roots instead of feet.